To transform lives through cooperative care that empowers individuals to achieve their greatest potential.
TLC Services provides opportunities for individual learning, growth and development that empower individuals to achieve their greatest potential while developing and strengthening relationships within their community.
We provide care with INTEGRITY
We nurture INDIVIDUALITY.
We use CREATIVITY to conquer challenges.
We COOPERATE and COLLABORATE respectfully.
Occupational, Physical and Speech
From answering phones to office tasks and scheduling, our admin team is happy to assist in any way we can.
Leslie, Office Management
Direct Care Worker Spotlight
Additionally, the team consists of over 50 direct care workers administering to the many care recipients. (Coming Soon...) Click on each image to learn more about our awesome Direct Care Workers.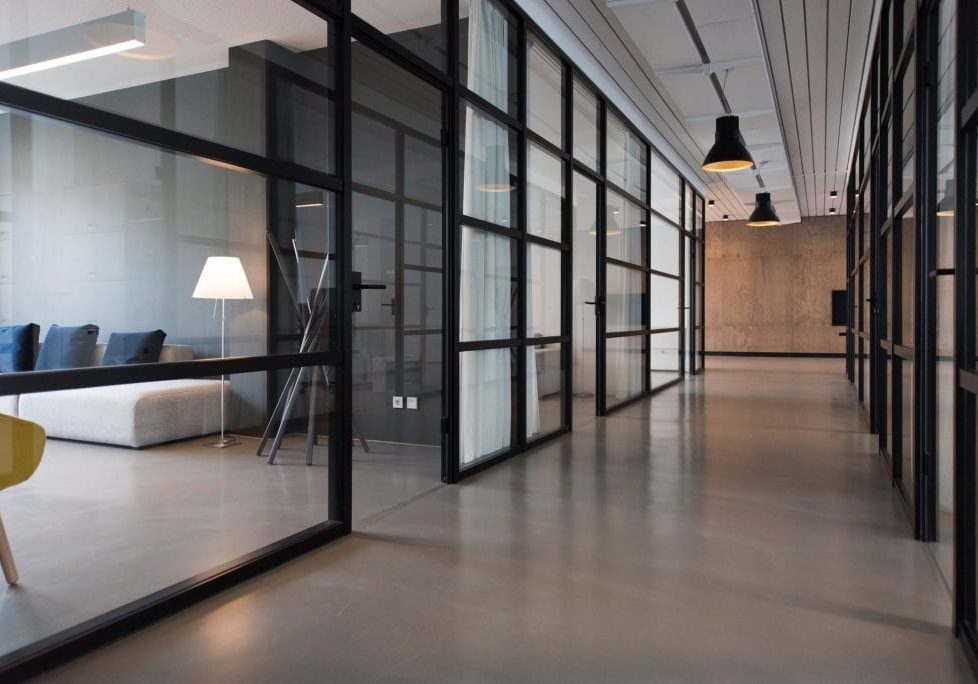 Our new facility will allow us to offer day programs and adult care as well as summer programs and group functions.
We can't wait for you to check it out.
Get on the newsletter to be the first to know about our upcoming events and activities.