Are you currently a client or employee of TLC Services?
If you are already enrolled in a program with us or are a current employee, we have a member's area set up for you. There you will be able to access resources, forms and tools you need to perform the best job possible.
You can set up an account, or log in by clicking the appropriate button below.
Are you looking for more information about how you can obtain services or employment?
TLC Services is contracted with the State of Arizona, Department of Economic Security, Division of Developmental Disabilities.
Division of Developmental Disabilities (DDD) Eligibility
Is the individual a resident of Arizona?
Does the individual have a diagnosis of one of the following disabilities? :

Cognitive Disability
Cerebral Palsy
Autism
Epilepsy

Does the disability affect the individuals functioning in three or more areas listed below?

Self-care: eating, hygiene, bathing, etc,
Receptive and expressive language: communicating with others
Learning: acquiring and processing new information
Mobility: moving from place to place;
Self-direction: managing personal finances, protecting self-interest or making independent decisions which may affect well-being
Capacity for independent living: ability to live on one's own
Economic self-sufficiency: being able to financially support oneself
TLC Services is happy to help you navigate the eligibility process.
Children with Developmental Delay may also be eligible for services prior to receiving one of the diagnosis listed above simply because they are at risk.  Developmental delay is measured if the child has achieved less than 50% of developmental milestones in ONE area:
Physical

Cognitive

Language / Communication

Social / Emotional

Self-Help
Arizona Department of Economic Security Links and Resources
TLC Services Staff are here for you
If you are eligible or are receiving services from DDD and are looking for a new provider and/or provider agency, please contact us.
We will meet with you to discuss your specific needs and set you up with a provider that is a great fit. One of our many roles is to be advocates for the families we serve and help them to navigate through the DDD system. We are always here to help and welcome any questions you may have.
If it makes you more comfortable, you can select someone you know and trust to work with your loved one. We will certify and train the person of your choosing at no charge to them or you! If your child is over the age of 18, as a parent, you are eligible to provide attendant care and habilitation services for your adult child and be financially compensated for it.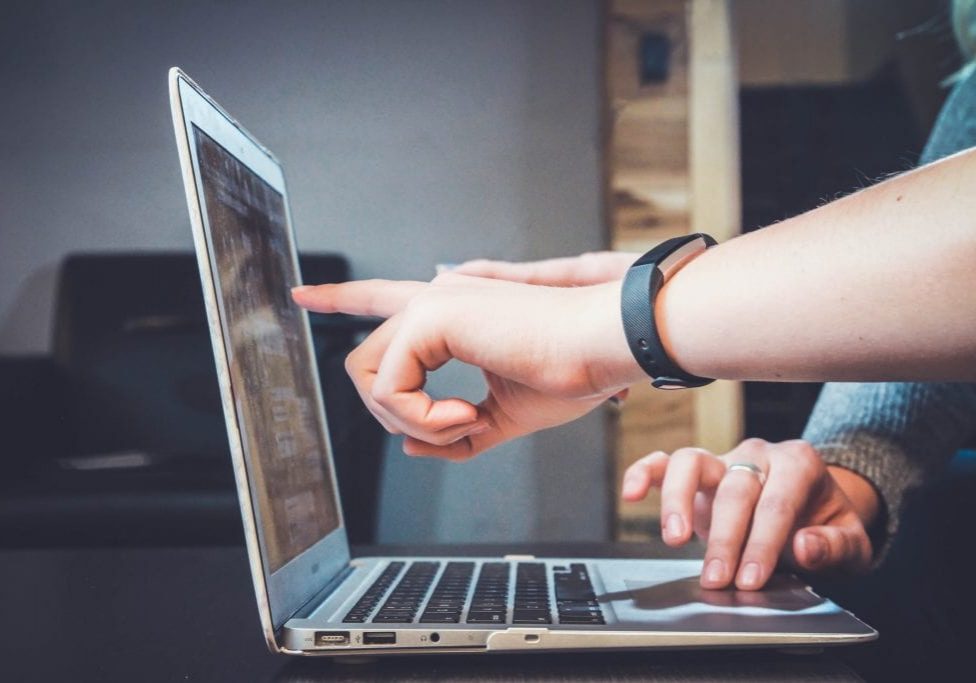 Some of our favorite resources
These links will take you away from TLC Services.